---
BEST PRODUCTS! BEST SERVICES! BEST BUSINESS PARTNERS !
Our Team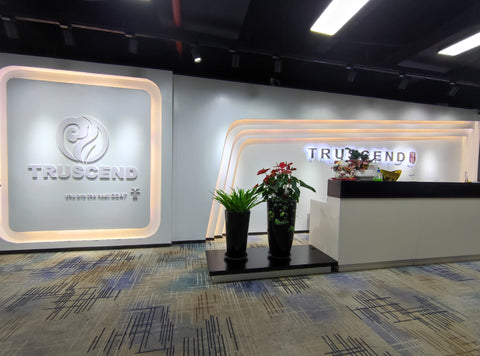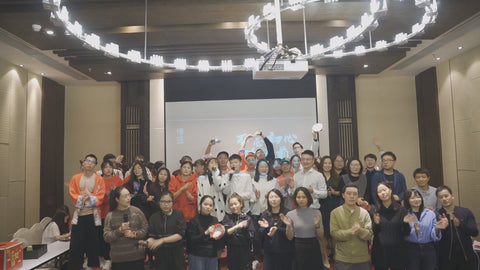 Truscend -Professional Hair Business Advisor
Truscend is an outstanding hair supplier that specializing in the premium Authentic Hair. Instead of claiming we are a trading company or hair manufacturer, we would more prefer to claim we are your Business Partner and Advisor.
For a long while ,We have been sticking to the development ideal of "Sincere to clients". "Serious to quality"and "Considerate for every client, lastly "prudent for every order".
Truscend is committed to be the leading role of the hair industry, to bring each of you a difference business experience. Each of us are keeping providing the best service and business advise to our clients. And now we are so proud of ourselves that we grow together with our clients rapidly!
In a word, Truscend is the company you will never regretting to work with !
Truscend keep growing rapidly when there is so much competition in hair industry!
BLEACHING TEST FOR RAW HAIR / VIRGIN HAIR
Extra Services
1. Customized packaging
 Hair Labels ,Hair bundle tags ,Wig mark. 
(more than $2k in an order  you can get free 1000 labels/tags)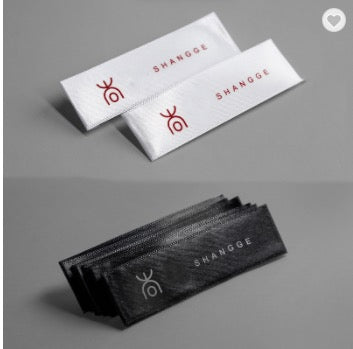 2. Customized product
4OZ bundles, customized color of hair, customized wig for different quality, patterns, and length (Depends on the market condition)
Custom wigs are final sale and no refund. 
3. Hair business consulting service
Latest market information, how to expand hair business ,customers management
4. Business data analysis service (only for VIP clients)
Monthly sales data analysis  ,hair industry information sharing ,hair business plan for next year
 Order trend  for one of our clients ( May 2016-Dec 2017)!  From 253 pcs of hair per month to 1988 pcs of hair per month! How Amazing! and another customer sale amount in different season! 
THANKS FOR ALL OF OUR CLIENTS TRUST AND SUPPORT! 
TRUSCEND WILL BE BETTER AND BETTER!