---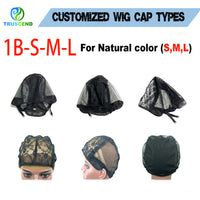 - PLEASE Confirm your order including more than 2 bundles & 1 closure/frontal. 
- IF your order including different textures or other requirements, Please note in the Text Box what you want to custom wigs.
- IF your custom more than 2 wigs, noticed add the corresponding quantity what you needs in cart.
- PLEASE contact us if you don't understand.